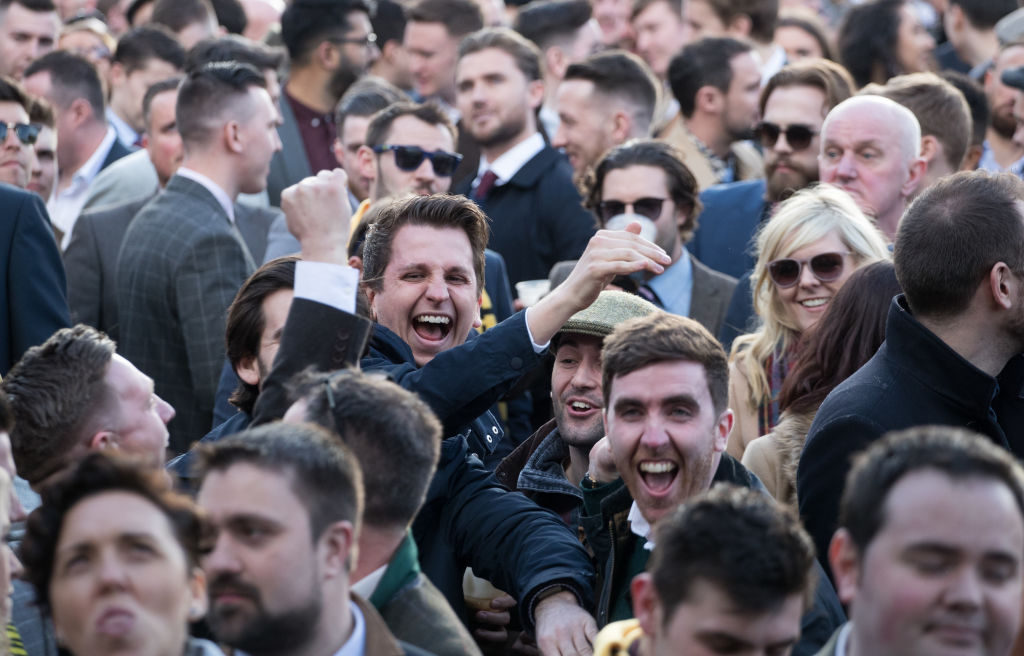 Could you be a future BetConnect Pro? If you're not yet familiar with the benefits of opening a Pro account, then here's your handy guide that highlights all the major advantages we provide.
At BetConnect winners are wanted!
We've seen it a million times before, when you win big with the other online betting companies you get severely restricted and eventually closed down altogether. And it's not a lot better with Betfair, where the high rollers get slapped with premium charges which ramp up their commissions.
It's completely different at BetConnect. We love to see volume in all our markets because Punters are waiting to Lay bets. So whether you like to punt on the football days in advance or the horse racing 20 minutes before the off, we will find layers to match your Bet Requests.
Low commissions guaranteed
There's no commission at all for your first 90 days, and then 1% on football bets, 2% on all other sports and regular seasonal offers with individual sports offered at 0% commission. Additionally, commission is charged on matched stakes, NOT on winnings (which works in your favour if you are a long-term profitable bettor).
That means you will never pay more than 2% and if you are a BetConnect regular supplying high liquidity to the markets we'll even offer preferential terms that bring down your commission spend.
Multiple sports, multiple markets
We're ramping up the variety of sports we offer all the time. Earlier in January, ice hockey became the 15th sport offered on the BetConnect platform and within individual sports there is a huge amount of variety to explore. In football alone, exotic bet hunters can place stakes on Asian Handicap lines and domestic leagues from dozens of countries are available.
Early Markets: Lock in the value
In many team sports, betting is available several days in advance. In horse racing, Punters are waiting to Lay bets at 9am when all the markets for the afternoon and evening racing come online at the same time. Inevitably, your selection is likely to shorten up as the "off" approaches so come to BetConnect to get on early!
When you create a Bet Request you'll see various bookmakers' prices. You'll likely want to opt for the best odds available. To ensure your bet is matched, however, you could choose to take the second-best price. Or if you want to pretty much guarantee your bet is fully matched, you can even set your own odds entirely. Ain't choice a wonderful thing?!
Full visibility, all the time
Download the BetConnect app to create Bet Requests easily on the go. When your bet starts to get matched you will see a blue bar filling up across the screen. Our prices are constantly updated from live market data to provide the most accurate date.
Okay, you're right, this last point isn't really a reason to open a Pro account. But if you were counting, we've already told you six reasons and this just a bonus addition! All you need is a separate email address to get your lay on. oh, and did we mention we are the only exchange that doesn't charge a penny to lay bets, no matter how large or small the bet?!
Best bookie prices. No restrictions. Come over to BetConnect now for 30 days' commission-free betting.