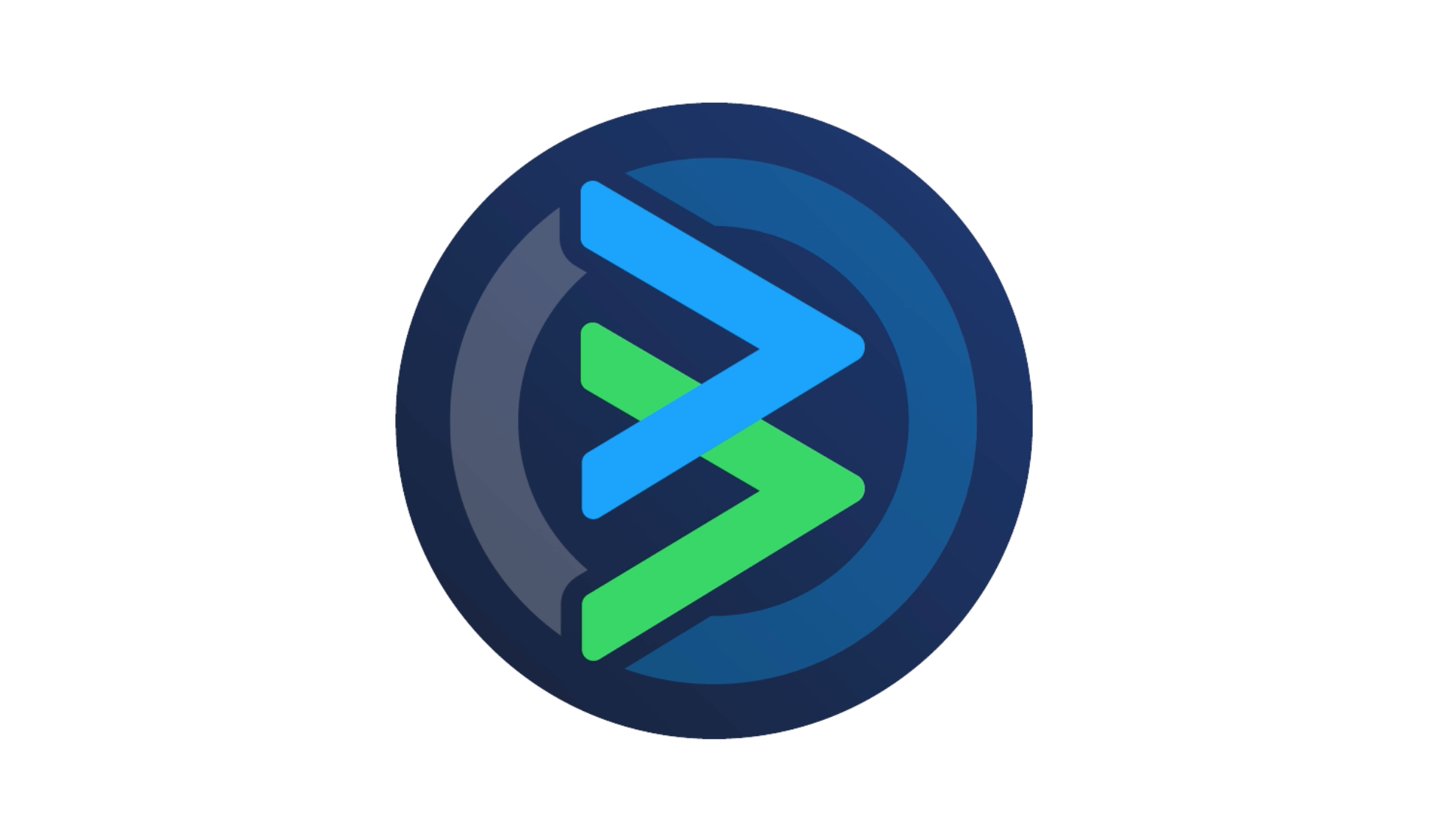 One of the fundamental ways of engaging with the BetConnect site as a Punter is to unlock Bet Requests and match the Pros who want to get their bets on.
As long as you don't reject any of your first three bets, you can take advantage of an initial bank of £50 liability to help you match the Pros (on a minimum deposit of £10).
But how exactly do you unlock Bet Requests – and if you also want to balance your liabilities by getting the bet on elsewhere how does that work?
This video explainer does a much better job than we can do in words so have a good watch of it now:
Once you have unlocked the Bet Request you have a window of five minutes to look around at bookies and other exchanges to find a similar price (ideally a bigger one!) to help you follow the advice.
It's up to you whether you simply want to Lay the bet and take on all the liabilities. You might want to hedge against your liabilities, ensure you come out even or follow the advice and have a bigger bet compared to the stake you are laying.
The five-minute countdown
Once you get used to the basic process involved in Laying a bet you'll find it's a simple enough process: Push Me For A Bet Request – Unlock – Match. And once you are logged in you can opt to receive notifications for more bets to Match. But hurry – remember, the five-minute countdown begins as soon as the Bet Request comes your way.
Of course, you are allowed to Reject any Bet Request you see – and we wouldn't expect you to Lay every single one – but the higher your Match percentage the better your Punter rating, and the more Bet Requests you'll see.
Join the UK's fastest growing betting site and get £20 free bet credit