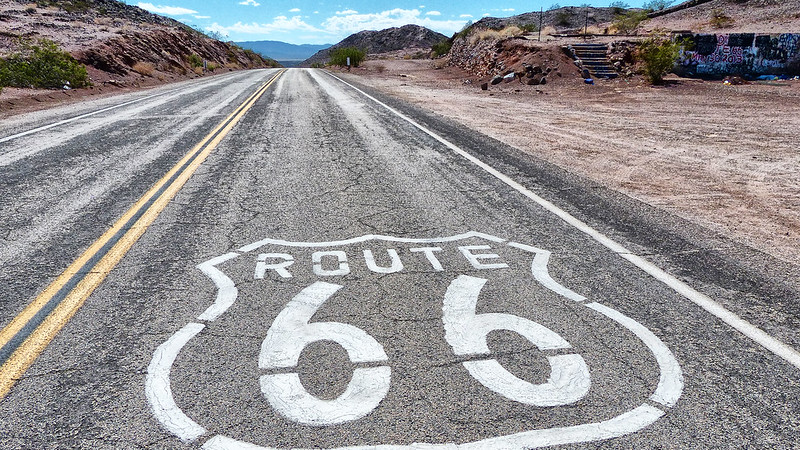 BetConnect is fast approaching its official one-year anniversary. On 18 January 2019, Punters were able to sign up and start matching the Pros' Bet Requests without joining a waiting list. The exchange as it exists today began trading in earnest.
Before the end of the day, the first four-figure bet had been matched – £2,200 on a modest four-year-old racehorse called Stronghold, trained in Ireland by Joseph O'Brien. (Incidentally, the horse lost having drifted from its BetConnect matched price of 6/4 to 9/4).
On 22 February, we celebrated our early success in attracting the horse racing fraternity by sponsoring our first race, the 3.55 at Warwick. The race was won by the Jonjo O'Neill-trained Quarenta, a staying chaser with a fairly exciting future.
The first five-figure bet matched
After trading on our first Cheltenham Festival, 27 March witnessed our first five-figure bet. Fergal O'Brien's useful Benny's Bridge justified odds-on favouritism to win a novice hurdle at Market Rasen with £13,000 matched.
Not already a member of the BetConnect community? Sign up for a Punter account to lay bets at 0% commission with a free bank of £50. Sign up for a Pro account for 90 days of commission-free betting.
But BetConnect is not just about racing. Far from it. While you would expect a sport like football to attract a huge amount of interest, there is plenty of interest in more obscure sports too, such as darts. Pros can now make Bet Requests on 15 different sports and in April, baseball became the 13th sport to join the roster.
Through the spring and summer of 2019, BetConnect continued to set fresh trading records month-on-month. Before the end of May, 4,000 Punters had been signed up and in early June, 750 Pros had active accounts.
July: A million in matched bets
A particularly exciting month was July, when the first £1m of matched betting volume was traded on the platform. We were particularly pleased by this given the lack of football fixtures during the summer.
In order to facilitate trading and help the Pros get their Bet Requests fully matched, Match + More was rolled out as an option for Punters. Now a default setting for all account-holders, the development allows a Punter to request more of a Pro's stake than they are initially offered in a Bet Request.
On September 26, we signed up our 1,000th Pro and then we were into a memorable October. This proved to be BetConnect's first £2m month and also featured the first day of six-figure trading.
As this blog by James Dalton from our trading desk reveals, a combination of commission-free rugby union betting for the World Cup, the climax of the baseball season, the start of NFL and some chunky racing bets brought in plenty of interest.
December: Ending with a £200k day
In November, we released our new branding and a new website, bringing the best parts of our blog across. We had already begun investing more time in the BetConnect blogscape to collate some of the most trusted opinions in the betting industry.
The year ended with our first £200,000 day on 28 December. The first Saturday after Christmas inspired plenty of confidence: there were some very big darts bets at 0% commission plus an unusually high volume of football bets alongside a steady stream of racing trades.
And so to January 2020. The Bet Request clock has been pushed down to five minutes, freeing up additional liquidity, and we are ready to onboard our latest sport, ice hockey.
We can confidently say that this will be another record month based on average daily trades and it's all as a result of our growing community of bettors – pros, recreationals, and the matched betting community. So thank you!