ABOUT US
The BetConnect story so far...
Tired of bookmaker restrictions, ex-trader Daniel Schreiber came up with the idea for a betting ecosystem that allows professional sports bettors to get their selections placed and everyday punters to make more informed bets.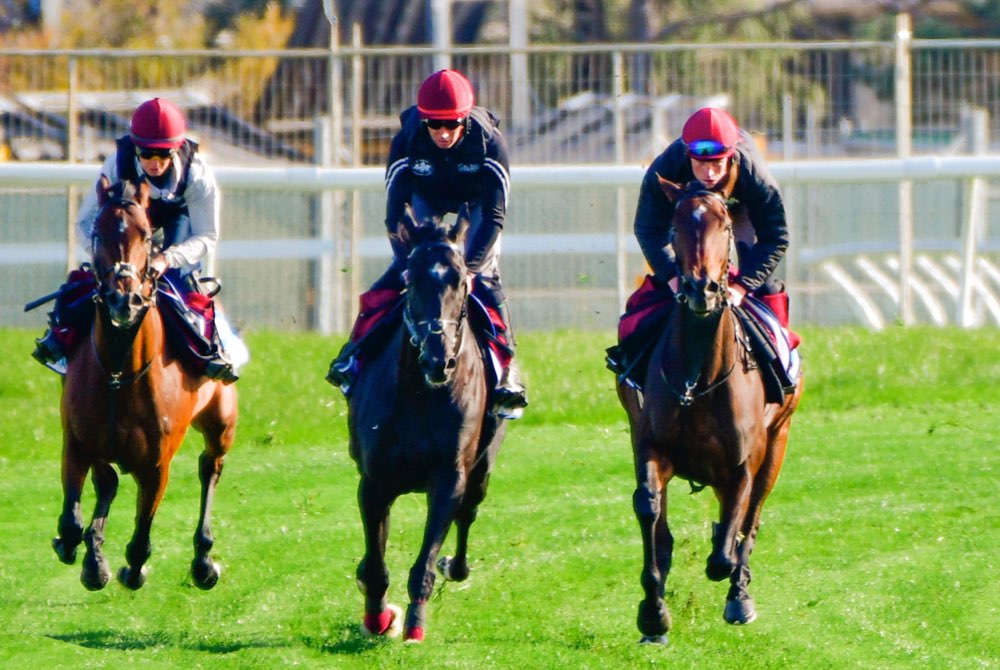 About Us
Did you know?
BetConnect achieved £1m in monthly matched bets faster than any exchange in history.

By hitting almost £4m in monthly matched bets, BetConnect cemented its position as the UK's fastest growing betting platform.

Home to some of the UK's biggest individual sports bettors and syndicates, BetConnect sees five-figure bets regularly matched in full at rates to make other exchanges blush.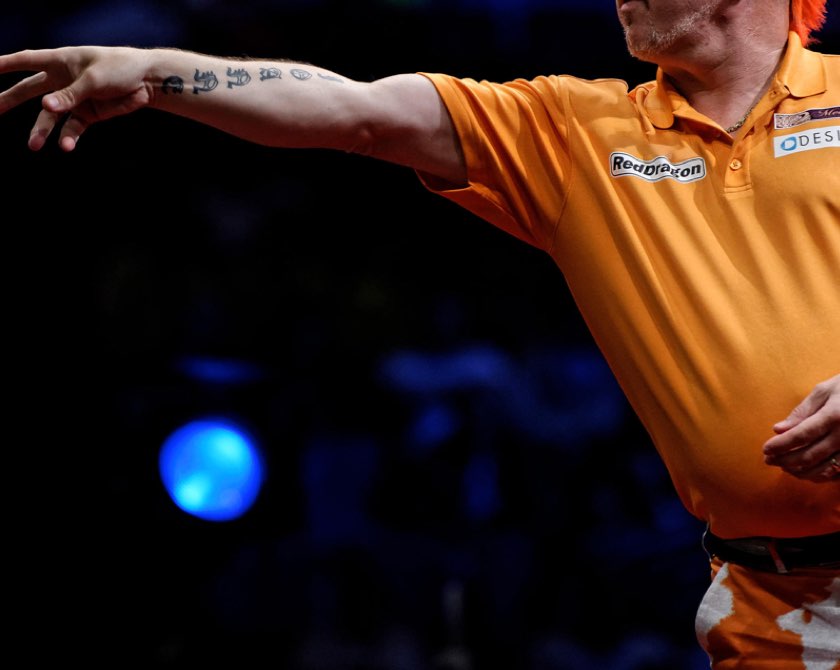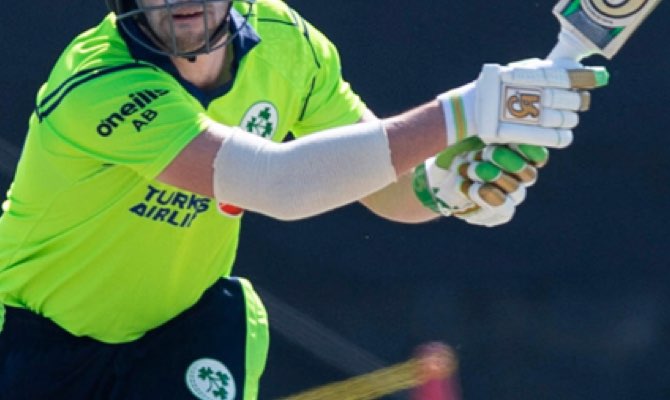 Our Values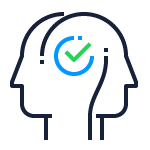 ALWAYS
INNOVATING
We use technology to find new solutions to old problems.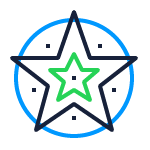 ALWAYS
ACCESSIBLE
We believe responsible gamblers should never be restricted.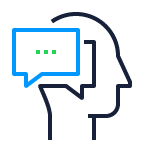 ALWAYS
TRANSPARENT
Honesty is key, from our communications to the information we share.