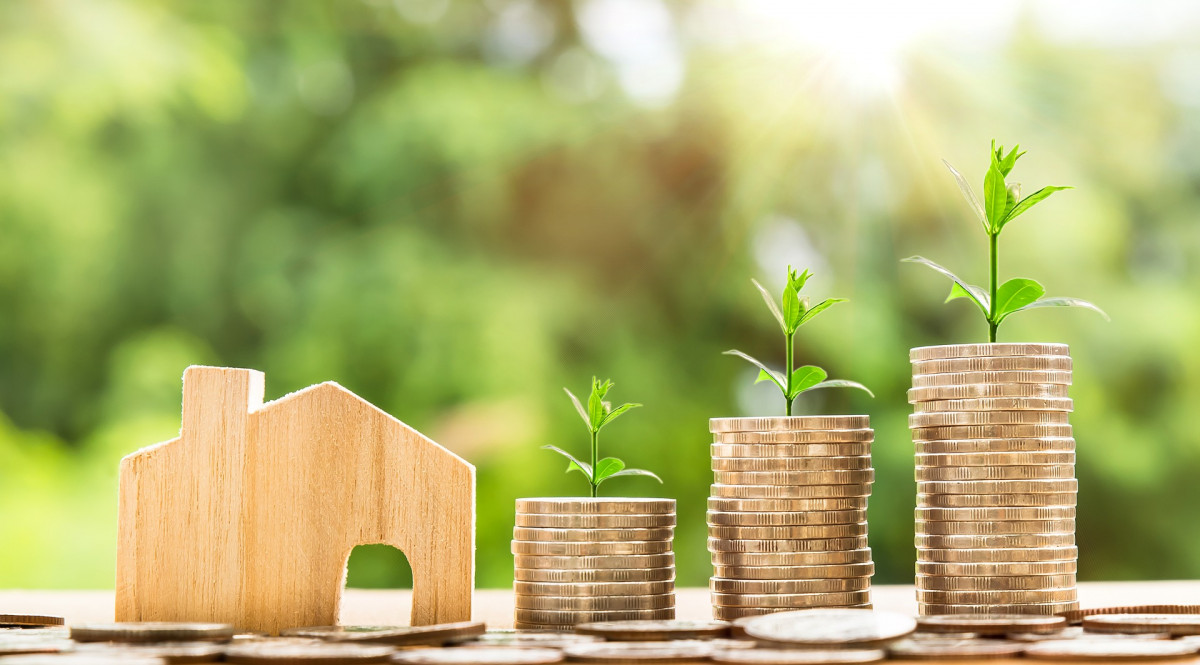 BetConnect is the ideal platform for Matched Betting. Carry on reading to find out why and learn how to make the most of our unique offering.
Like the sound of risk-free profit with no prior punting knowledge required?
Matched betting involves unlocking cash from free sign-up offers from high-street bookmakers and online sportsbooks. To get started with matched betting, you need a suitable sign-up offer from a bookmaker and access to a betting exchange. With the help of a matched betting calculator, discipline and a small bank to get started, you can turn these promotions into cash in your bank balance.
Too good to be true? Well, here's how it works.
Why is matched betting no risk?
Firstly, bear in mind that there is always the possibility of individual human error, like in any other process. However, matched betting does guarantee a theoretical risk-free profit.
To make matched betting pay, you back a selection with a bookmaker with a free stake that is released from their sign-up offer. To ensure a profit, you then lay – or back against – that same selection on a betting exchange at a very similar price. Essentially, you are 'matching' your bet. The 'back' bet is a stake of 'free' money, and this is what allows us to make a profit.
On Betconnect, we have a list of some of the best sign-up offers out there right now and our platform is ideal for matched betting. Don't forget, unlike other exchanges we never charge our Punters commission when they Lay bets. It's the best rate out there and it ensures bigger returns from your matched betting.
How do I do matched betting?
First, you need to open an account with a bookmaker and go through the steps to release the free bets from their sign-up offer. As always, do ensure you've read the terms and conditions before opening an account. Each operator may have slightly different terms regarding how much you need to bet and the minimum odds required in order to qualify for your free bets.
As an examples, let's look at a "Bet £5 Get £20" Ladbrokes offer. If we deposit £5, we will receive four free bets to the value of £5 each for a total of £20. We have to bet on a selection priced at least 1/2 (1.5) and use these free bets within four days.
For our first £5 bet, our qualifying bet with our own money, we won't make a profit. But by backing a team, horse or other outcome and betting against it – or laying – at a very similar price, we can make a small but acceptable loss in order to release our free bets.
Find a market with similar 'back' and 'lay' odds
Check out the popular markets for popular sports. Sheffield United to beat Southampton at home in the Premier League has similar 'back' and 'lay' odds:
For ease of comparison, it's a good idea to convert the odds displayed on your online bookmaker or sportsbook to decimal odds. This should be fairly straightforward, but hit the online chat facility if you're struggling.
Place your qualifying bet
So, let's back Sheffield United with our qualifying £5 bet in order to release our free bets.
How much should we lay Sheffield United for on the betting exchange? Use an online matched betting online calculator to find out:
We need to lay Sheffield United for £4.94 with a 5% commission rate according to the calculator. Make sure you check the commission rate of your betting exchange first. We will lose either 30p or 31p – money we will later recoup and more courtesy of our free bets.
With the match result settled, the free bets are debited and you can now make some profit.
How do I make a profit from matched betting?
Basically, you repeat the process once again on a different market. This time using your free stake in order to generate a risk-free profit. Rather than trying to limit the inevitable small loss on our qualifying bet, we are now trying to turn over more profit with our free bets, so use higher odds.
The draw in 'match result' football betting markets are a good place to look for bigger odds. Take this Premier League match between Tottenham Hotspur v Crystal Palace, for example.
Our £5 free bet returns a profit of £20, but what do we need to lay for a profit?
As the matched betting calculator suggests, we lay the draw for £3.67 to generate a guaranteed minimum profit of £3.48.
What are the extra benefits of matched betting?
As well as extracting profit from free bet offers, bookmakers also offer additional concessions which can add further to your returns.
For football betting, the '2Up' concession offered by some firms pays out before the final whistle when a team goes two goals ahead in a match. Meanwhile Extra Places and Best Odds Guaranteed are widely available for horse racing betting.
Should I use Betconnect for matched betting?
Matched betting calculators are helpful. However just one advantage of Betconnect is that our platform simplifies this process by essentially working around this.
Because you lay the Pro first on Betconnect, you know at the outset what your liability is. From this point, it's easy to find a market with another operator to 'match' your bet with a similar stake backing the same outcome. Once you unlock a Bet Request you have eight minutes to decide whether or not to reject or Lay the bet but a word of warning: When you open a Betconnect account you get £50 in free matched bets. They will only be honoured if you accept the first three Bet Requests you see and match them up to an aggregate of £50. After that, you can then pick and choose which bets to Lay or reject.
Betconnect offer sports in 15 markets with a growing customer base of Pro and Punter members. It is an ideal platform to use as your first entry into Matched Betting. And because we offer 0% commission terms it is a highly beneficial long-term base for your Matched Betting portfolio. No wonder Betconnect is the Matched Bettors' choice.
What are you waiting for? Sign-up now and deposit £10 to get £50 of free bets (terms and conditions apply – view full T&Cs here)