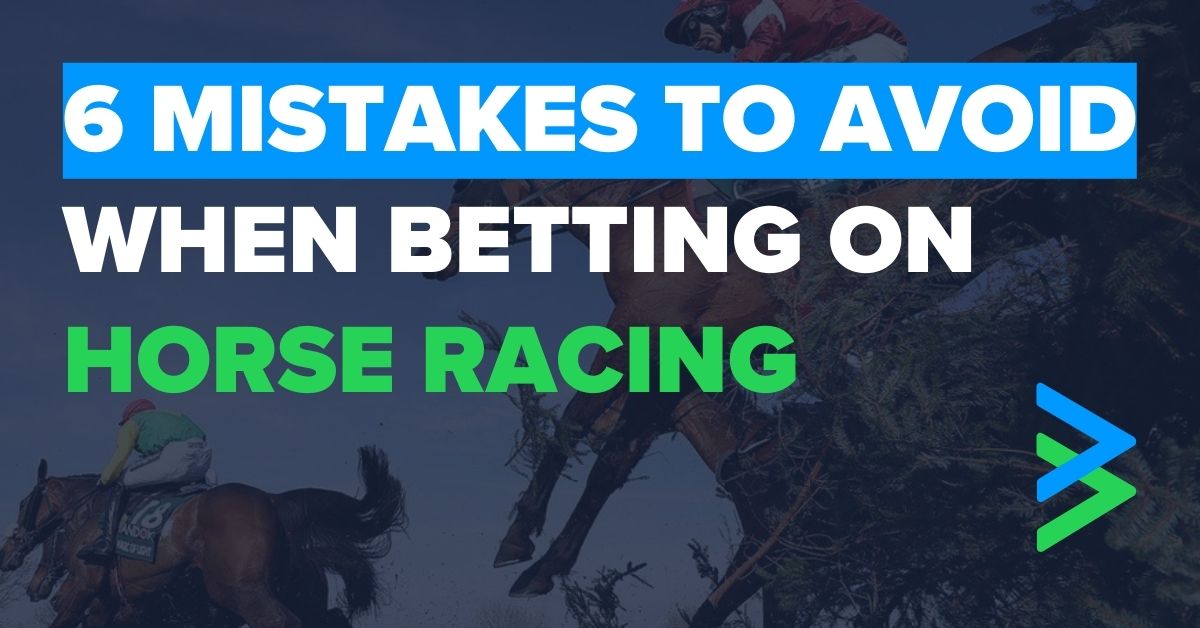 Of course learning how to pick a winning horse isn't an exact science. Just like any sport, horse racing will always retain an element of unpredictability. That's why we love it. What we can tell you however, is that without a solid betting strategy, you are unlikely to be successful in the long term. So whether you are a seasoned horse racing punter or completely new to the sport of kings, we've put together a list of 6 mistakes to avoid when trying to pick a winning horse.
Ignoring the jockey
It's not uncommon for racing punters to focus entirely on the horse, particularly those who are just starting out. But in many ways, horse racing is a team sport. The jockey is responsible for making sure the horse breaks well from the gate and gets its nose over the line first. Trainers, meanwhile, work tirelessly behind the scenes to ensure their horses are adequately prepared to race.
So never ignore the jockey or the trainer when trying to pick a winning horse. The recent form should always come into consideration while you may also want to think about their record at a particular track or history in a certain race. Sky Sports make most of that information available for free here.
Discounting the draw
In Flat racing, starting positions play a key role in how the race pans out. No two races are ever exactly the same, but recognising "draw bias" will give you a betting edge. It would be a disadvantage for a horse to be drawn out wide with a short run to a bend, for example. This is because it will be stuck out wide and need to cover more ground than those drawn low. In terms of straight courses, the ground is often faster or slower on different parts of the track.
How much the draw impacts a race depends on a number of factors. This includes the going, distance and the horse's temperament. It also varies from track to track. A tight track at Chester racecourse gives horses drawn low an advantage over the rest of the field. Conversely, at Lingfield, high is the place to be. If you want to find out more, At The Races provide detailed course guides to every racecourse in Great Britain and Ireland.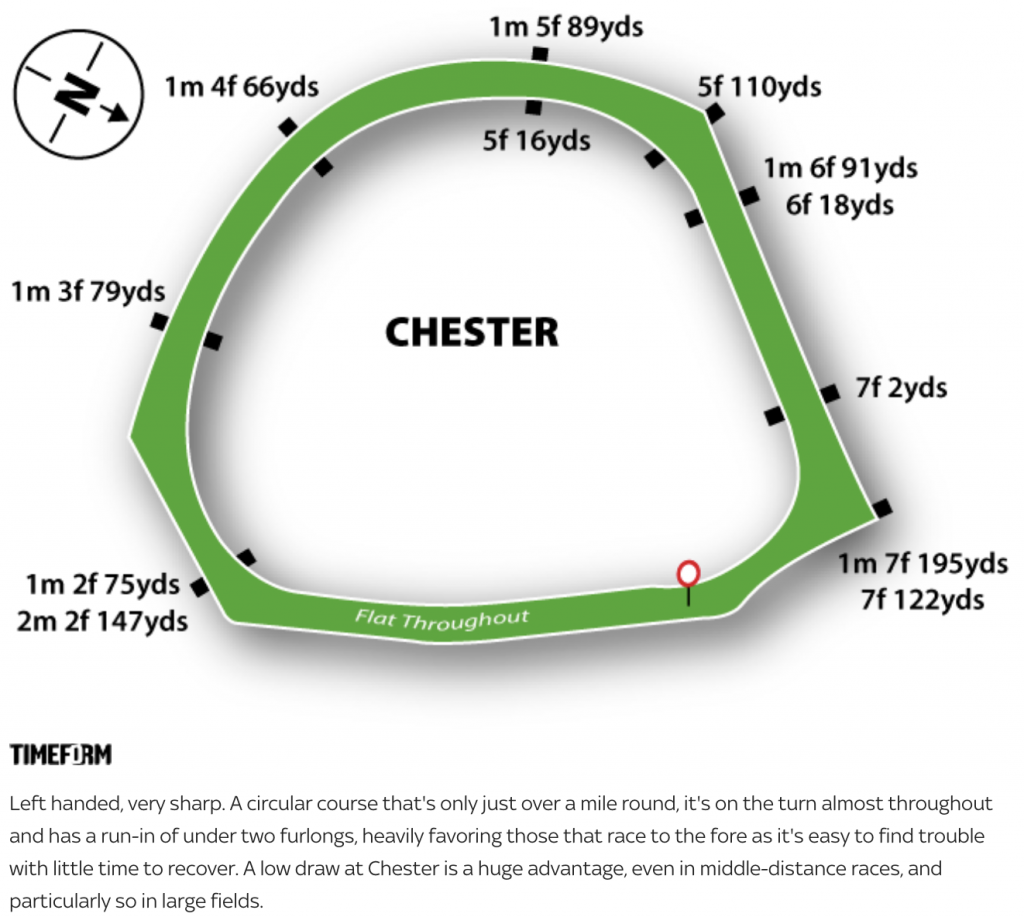 Misinterpreting speed
Speed data is misunderstood by a lot of racing punters. Obviously, the horse with the fastest time will win that individual race. But what that really tells us about a horse's form depends entirely on the context. If a horse finished second last time out, it is presumed to be in good form. However, this doesn't count for much if it was a slowly run race. Equally a horse may finish towards the back of the field, but still, manage to record a quick time in a particularly fast race. Interpreting speed data in this context may help you pick out a winning horse that has gone unnoticed by most.
Overvaluing pedigree
Pedigree will of course play a part in picking a winning horse. You aren't going to ignore a runner from the Galileo sireline, for example. The problem comes when punters put too much emphasis on pedigree. You could have the best-bred horse in the world, but if the trainer and jockey aren't up to scratch, it's probably not going to fulfil its potential.

So while pedigree should play a part in your betting strategy, it's not the be-all and end-all. If you are seeking information about the pedigree of a particular horse, the Racing Post is a good place to start. There you will find all the information you need to understand a horse's pedigree. This includes their sire, dam, dam's sire, and breeder.
Betting blind
Be it on TV, the radio or on social media, these days horse racing tipsters are everywhere. Knowing who to trust can be an absolute minefield. So be wary and always do your own research. Whether you're betting on a selection from a tipping service or following a tip from your mate, study the form and make your own call. Besides, it will always be more rewarding to pick out a winning horse for yourself! All the information you need is readily available on a racecard. And if you do decide to seek out tips from professionals, here are a few things to consider.
Account Restrictions
It's no secret that mainstream bookmakers regularly restrict winning customers or even shut their accounts entirely. There are steps you can take to extend the lifespan of your betting accounts, but that dreaded gubbing email will inevitably hit your inbox eventually. And once one account goes, the rest usually follow. This will then make it more difficult for you to get your horse racing bets on. Luckily, BetConnect customers don't have to worry about having their accounts restricted or closed for winning. We welcome winners and always will do. Join BetConnect today for free.