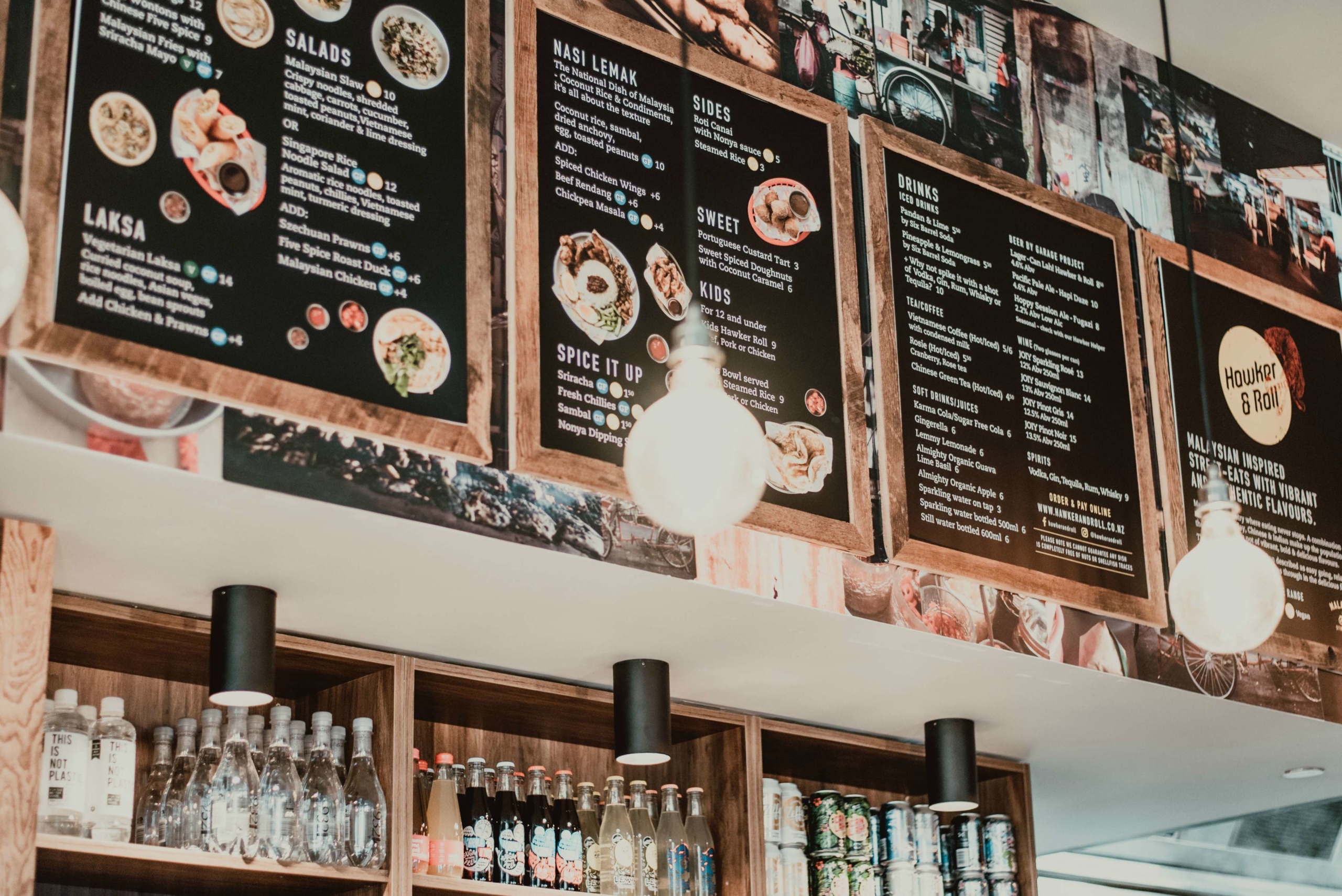 Do you prefer doing things your own way? Standing out from the crowd? Now you can…
Our Pro users no longer have to choose from the menu, so to speak. They can now set their own odds. This means more Bet Requests for Punters and more easy matched betting opportunities.
How it works for Pros
Select your market and odds just like before. We'll show you three prices based on real live bookmaker odds – again, just like we always did.
Except now, you can hit a Custom Odds bar and choose the price you want instead.
Why would you do this? Well, after just over a year of trading, we've listened to feedback from some of our top Pros. They're keen to get large bets matched in full but don't want to settle for the middle price.
So we're now allowing them to create a Bet Request by calculating a price that's a few ticks below the best odds available. By giving away a sliver of value, they're more likely to get matched, while Punters will be hungry to see better-matched betting opportunities. It's a real win-win situation that creates more bets and more liquidity.
The Punter view
Let's take a look at how it works from the Punter side…
You'll see that Punters are now alerted when a bookmaker lays the same bet at bigger odds. So, using the mocked-up example above, here's what you might do:
Head over to Betfred, take their 1.667 and stick £575 down
Match the Pro's Bet Request at 1.63 before five minutes are up
Sit back and watch Everton v Crystal Palace. If Everton win you make a profit of £21.08. If they don't, you haven't lost anything.
There are other ways of playing this. For example, if you matched the Pro in full but had £565 yourself with Betfred, you'd win whatever the result. For more info, read this blog. Helpful online calculators such as this one can also help you with your matched betting.
Best bookie prices. No restrictions. Come over to BetConnect now for 30 days' commission-free betting.
Want more clarity? Don't hesitate to get in touch via Live Chat or Twitter if there's an issue around Custom Odds that you need help with.