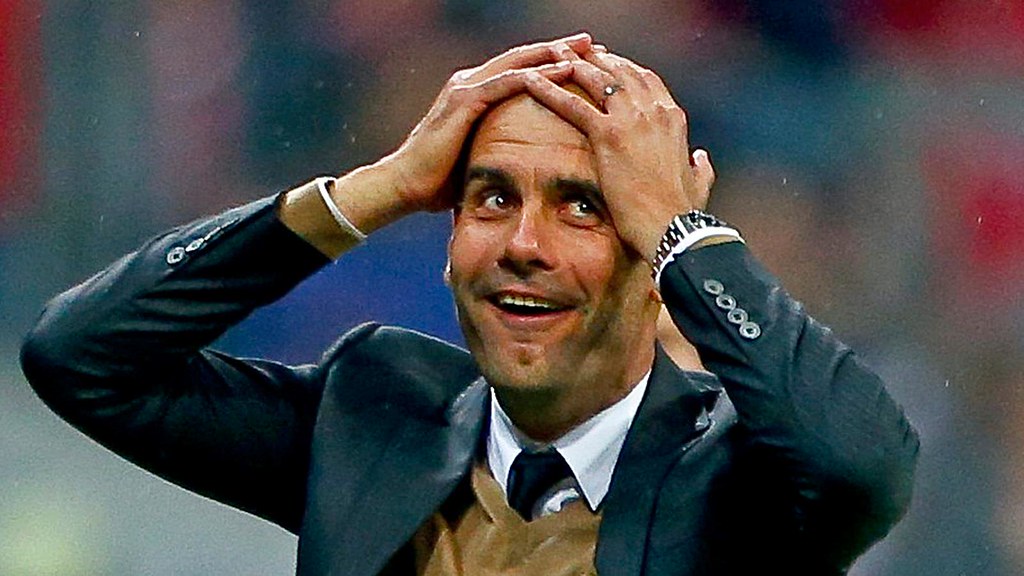 Can you name every team to have finished in the top four of the Premier League? See for yourself with this tricky Premier League top four quiz…
Although the Premier League title may have already been decided, the battle for the top four is still very much alive. And it looks set to go right to the wire with just eight points currently separating third from sixth in the table. Several of those teams still in with a shout of claiming a Champions League spot also face each other on the final day of the season.
Since the Premier League's inception in 1992, a total of 14 different teams have finished in the top four. See if you can name them all by taking the quiz below. It sounds easy, but you'll be up against the clock with just three minutes to get your answers down. Also, remember some teams may not currently play in the Premier League – clue: there's three of them!
We were disappointed with our effort of 12 out of 14, so give it a go for yourself and let us know how you get on by tweeting your score to @BetConnect – good luck!
Premier League Top Four Quiz
Get your selections on at best bookie odds with BetConnect
Fancy a bet on the football? Sign up with BetConnect today and enjoy best bookie odds with no restrictions. To find out more, head to our How it Works section. That's where you will find everything you need to get involved. Alternatively, if you're new to football betting, why not check out our complete football betting guide here.