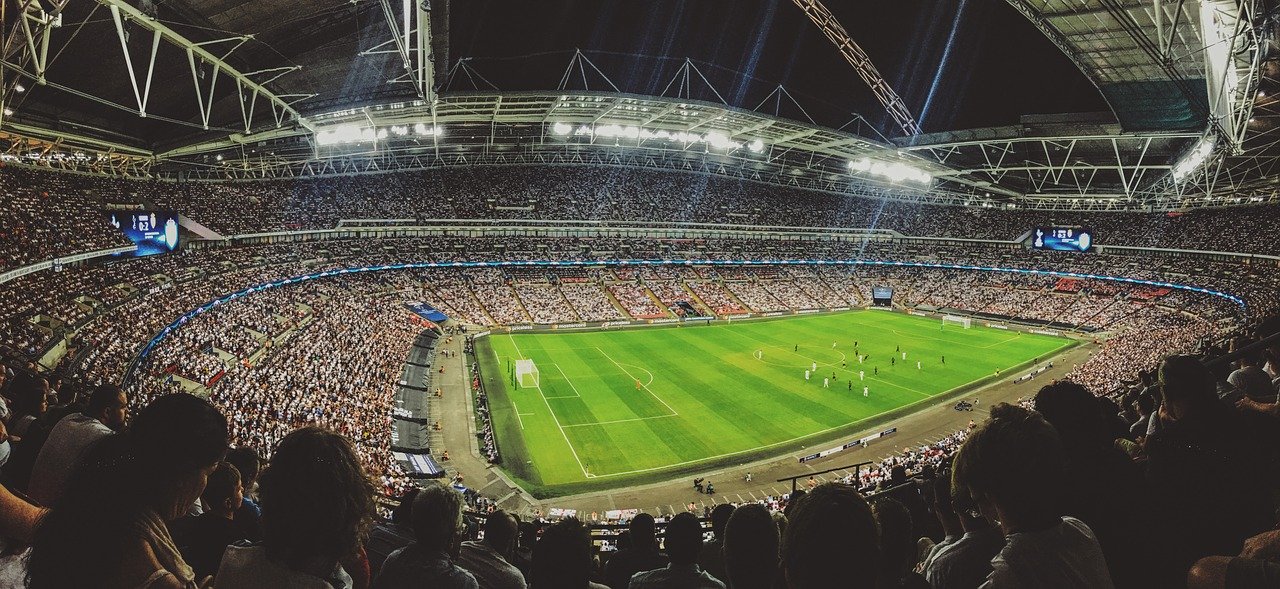 First goalscorer betting is one the most popular markets around for football punters. It can be very profitable – but only if you know what you are doing. Read on as we teach you how to make the most of the first goalscorer betting with BetConnect.
What Is First Goalscorer Betting?
Unsurprisingly, first goalscorer betting involves placing a bet on a specific player to score the very first goal of a match. If anyone scores before your player from either team, then your bet loses.
First Goalscorer Betting Strategy
Bookmakers take no chances when it comes to first goalscorer betting, setting a high percentage overround. However, this does not mean that you cannot win in the long run. The overround gives them a bit of protection and means that they think they can let their guard down a bit. With a simple strategy, you can beat the bookie season after season.
The problem is bookmakers don't like you to beat them and will restrict your account if you are proving you are a bit too smart. This is where BetConnect comes in very useful.
BetConnect allows you to choose the best odds available from a wide range of bookmakers, at any stake, without worrying about the bookmaker crying foul.
First Goalscorer Betting Tips
Team News
The key to first goalscorer betting is team news. You need to be on the ball when lineups are announced, typically 60 minutes before kick-off. Official team Twitter accounts are a good place to find these as soon as they come out. If you can find a player playing in a more advanced position than expected and therefore has an improved chance of scoring, that is a great start. 
It should go without saying that you also need to make sure that your selection is starting the game. This will give your bet the best chance of winning. If your player does not play or comes on after a goal has already been scored, your bet will likely be void. However, you don't want to back a player only to see him start on the bench and come on for the last 10 minutes. In this case, if no goal is scored, you will not get your stake money back.
Formation
Another thing to look for is whether or not there has been a change in formation. If a team goes to 4-5-1 from a 4-4-2, for example, this is potentially a decent opportunity to back the lone striker. If a team is playing 4-3-3 with two wide wingers who boast a high ratio of assists to goals, this could also be interesting.
Penalties
Penalties should also be considered before placing a first goalscorer bet. If the normal penalty taker is not playing, then who is likely to be taking penalties? They could be a decent price to bag the first goal. Transfermarkt is a good source of Premier League penalty takers, both first-choice and potential back-ups.
First Goalscorer Betting Explained: Why choose BetConnect?
BetConnect users access a wide range of prices for first scorer bets, grouped in one place to give you great betting value and convenience. No betting strategy guarantees a win but betting with BetConnect will give you the best chance possible.
That sums up everything you need to know about first goalscorer betting. So why not create a BetConnect account here? Alternatively, you can read more about how it works here.