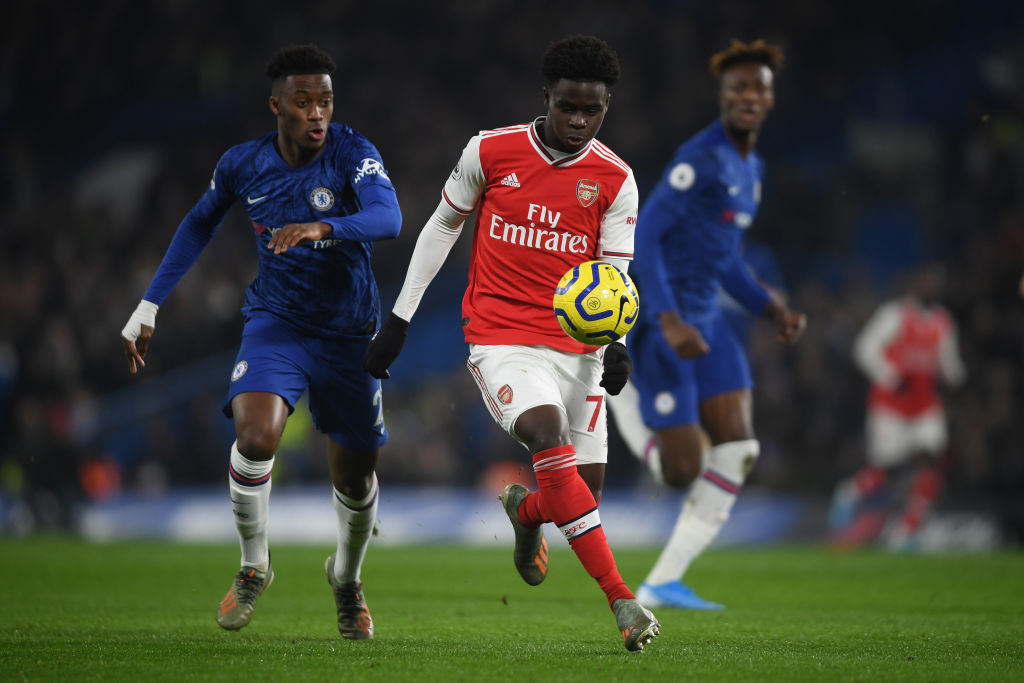 A winning formula. We all want one. Whether we're a coach, a club or indeed a punter who enjoys betting on football.
If it was as easy as stumbling across one, we would all be doing it. Instead, you have to look for patterns or trends in the market that may spark an interest.
Modern-day sport is vastly data-rich, and with a bit of time you can study in depth all the elements that help inform punters playing football betting markets.
How many times has a football team been involved in a game with over 2.5 goals? How many clean sheets have they kept away from home? You can find correlations between those two, or any other two, markets.
Tip One: Pick the right moment to back the draw
Though not as lucrative as in other sports like rugby, draws are of course more common in football and that makes finding a trend within games is easier.
Recent research looked at almost 3,000 games across 32 of the world's top leagues and concluded that 34% of games that matched a set criteria resulted in a draw – giving a yield of around 15%. Not a bad long-term approach.
The criteria, which I put to the test over a small sample of games this week, is to only select games where neither side has drawn in any of their last three matches, and where there isn't a clear, heavy favourite. Look for leagues that have a high ratio of drawn games too.
Five wins from six selections!
On a recent Tuesday night punting, six games were selected and of those six five resulted in draws. Only Wigan spoiled a clean sweep, with a 90th-minute winner against Sheffield Wednesday helping out their bid to avoid relegation from the Championship.
In fairness, for five of the six games to come in (83% success rate and a tremendously strong profit on level stakes) was far greater than the much larger data sample of research. This suggests an element of good fortune was at play. But either way, a trend in backing a draw when the criteria fits has a good chance of paying long-term dividends.
Tip two: Make the most of the 2.5 goals market
The goals market is becoming more attractive and popular, meaning more movement in the market. There are of course many other Over/Under markets, but 2.5 is the most popular and gives the most optimum odds – largely because the average number of goals in a game stands between 2.4 and 2.6.
Going for Over 2.5 reduces the impact of human error, such as a goalkeeper's mistake, that might spoil correct-score or Asian Handicap bets. Betting either side opens up the opportunity to lay your bet in-play depending on how the game is going.
One of the key methods is to consider the recent scoring record of the clubs involved. In the Premier League this season, in more than 85% of Manchester City's games, there have been more than 2.5 goals.
Another consideration is to separate the form of the home and away side to just that. In other words, look at team A's home record and team B's away record, and see how things stack up.
Another formula to help you beat the market
One formula to follow is to choose a home team that has had seven or more goals in their last three home games, with at least two of those games ending with more than 2.5 goals.
For the away team, they must also have had seven or more goals in their last three away games, at least two in their last game, and they must have scored in two or more of those last three games.
Finding a specific trend to research and follow can make things far more interesting, and also lead to greater success. Give them a try!