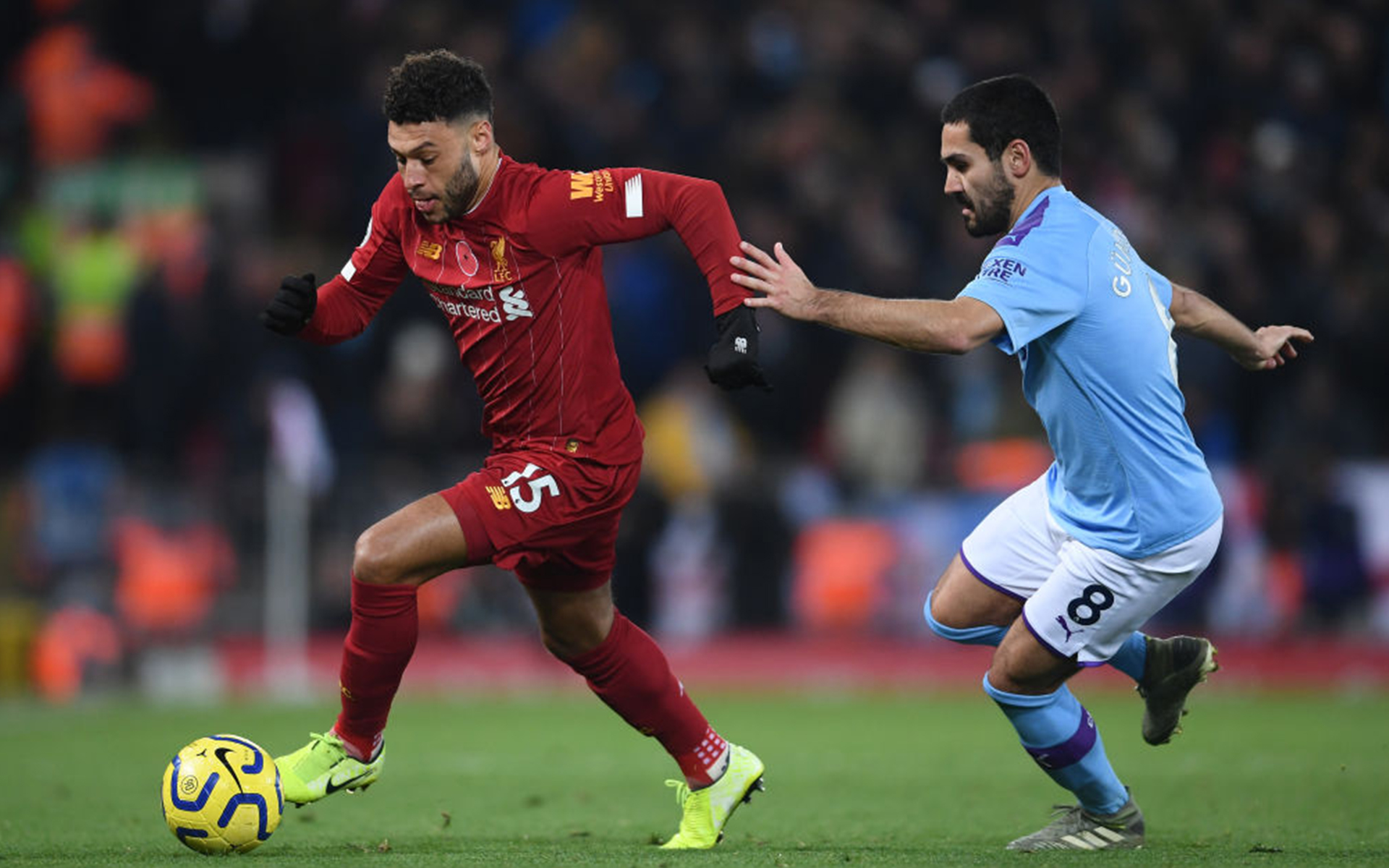 Asian Handicap betting is one of the many options available to football bettors. Most markets are extremely easy to understand, but Asian Handicaps require more explanation. Here, OLIVER BRETT tries to simplify them.
Asian Handicap betting explained
Asian Handicaps effectively provide a framework in which a team is handicapped. This is based on their form and the opponent they are facing. Typically, a stronger team must win by more than one goal, sometimes by more than two or even three, for a punter betting on them to win. Once a handicap is set, the market becomes active, and the prices can move if many punters perceive the handicap to be "wrong". Crucially, Asian Handicaps eliminate draws.
The origin of Asian Handicap betting
In parts of Asia, a system of handicap betting in sports is known as hang cheng. It has been in existence for many years but certainly deep into the last century. In 1998, the London-based journalist Joe Saumarez Smith was contacted by an individual in Indonesia. Now a major figure in online gaming, Smith was asked how best to translate the term hang cheng. Without overly thinking, he felt the best description was Asian Handicap, and the terms stuck.
How does Asian Handicap betting work in football?
The term 'Asian Handicap' doesn't just refer to Asia. Far from it. The system was popularised in the Far East but is now commonplace in all football betting markets worldwide. They are a mainstay of the BetConnect football offering. While all Pros know what Asian Handicaps are, some Punters may only have a vague understanding. It's important that everyone in the community knows the score.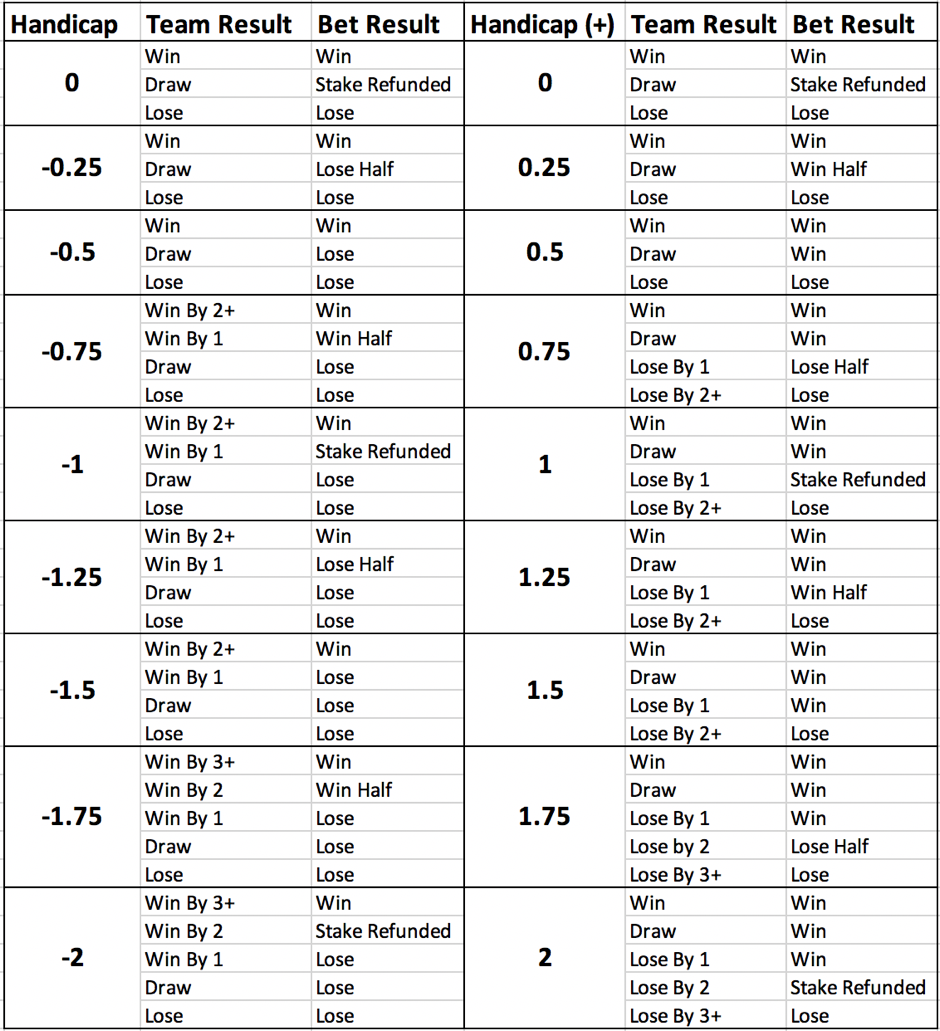 Asian Handicap Examples
The most common handicaps are half-point and full-point handicaps. If you back Team A at -1.5 goals, and result in which Team A wins by two goals will result in a winning bet. Any win by LESS than a two-goal margin, ANY draw and ANY defeat result in a loss.
In full-point handicaps, the possibility of a void bet comes into play. So if you back Team A at -1 goal and they win 1-0 (or 2-1, 3-2, 4-3 etc.), the bet becomes void, and you get your stake back. Any result featuring a two-goal winning margin is a WIN. Any draw or defeat, meanwhile, is a LOSS. Still confused? Simply refer to the table above!
What are quarter-point handicaps?
This is where it gets a little bit complicated. On Betconnect, there will always be three Asian Handicaps available for every match. Sometimes, typically in a match from a major league with no clear favourite, there might be a "quarter-point" market. In this situation, half the bet is staked at the value of a quarter-point BELOW the advertised price. The remaining half of the bet was staked at the value of a quarter-point ABOVE. This is where you need to look at the table above unless you are naturally better than an average mathematician.
Important footnote: On some betting sites, rather than listing the quarter-point market as 1.25 or 1.75, they will give prices above and below on the same selection. In other words, an Asian Handicap bet at 1.25 will be represented as 1.00 & 1.50.
That's it! You have finally unlocked the mystery of Asian Handicap betting!