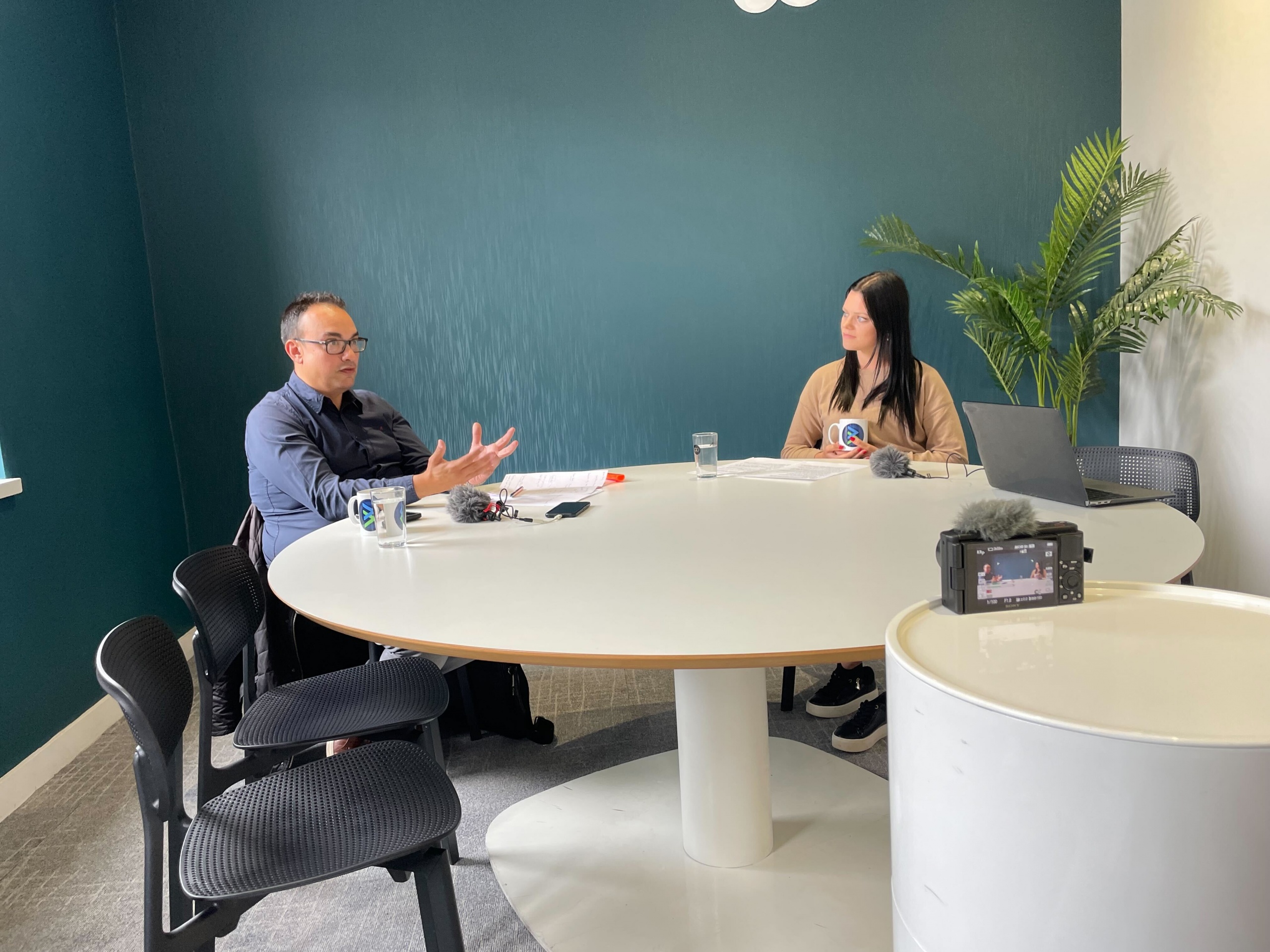 Most horse racing fans will know Anthony Ennis both as a racecourse commentator as well as a regular presenter on Sky Sports Racing. Ennis has been in love with racing since he was a child so we were delighted that he agreed to sit down with Hannah Baycroft and chat with us.
If you missed the first podcast with Neil Channing, you can find it here. There will be plenty more coming in the future to be enjoyed. Follow us on Twitter to get the lowdown on what is coming next.
What to expect
The topics were varied through the three-quarters of an hour.
Start in racing
How different bookies are now from the old days
Betting Restrictions
The new whip rules
The Racing League
A love for both horse and greyhound racing
+ much more
The Racing League
All fixtures in the Racing League will be live on ITV Racing this year which adds to the buzz around them. There are 6 in total, starting with Doncaster on the 4th August. Lingfield on the 11th and Newcastle on the 25th rounding out August. September also sees three fixtures with Windsor on the 1st, Southwell on the 8th and then Newcastle again as the finale on the 15th.
Double figure fields are almost guaranteed for all races which makes them an each way bettors paradise compared to most horse racing fixtures at present. Teams represent different areas of the UK and Ireland with each having a manager plus a set stable of trainers and jockeys.
Guides
Don't forget BetConnect have all the betting guides you need to steer you through these horse racing fixtures. We also have a comprehensive Matched Betting guide for those who want to give that a go. With BetConnect there is a 0 qualifying loss on matched betting meaning no need for a betting calculator. If you enjoy matched betting then why not join the waiting list for Matched Betting Pro?