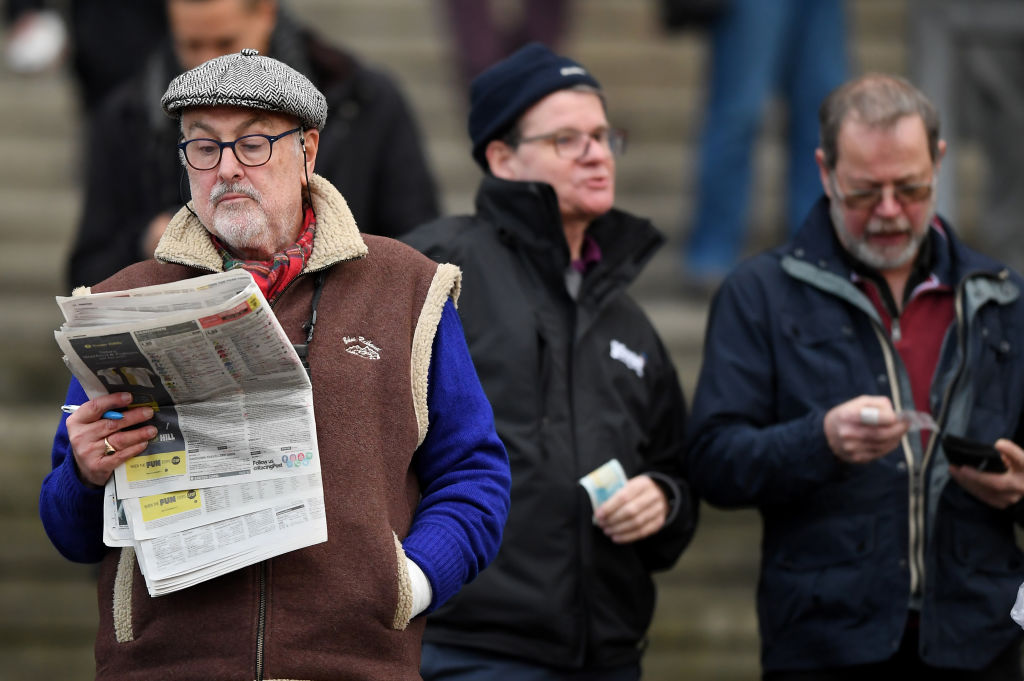 Owning a BetConnect Punter account gives you a unique window on the world of Pro betting. You get access to the bets placed by people who have spent a lifeline extracting profit from bookmakers. It is a privileged position to be in and we'd love you to fully understand how to customise your Punter account to maximise your BetConnect experience.
First of all, we're going to assume you have already opened a BetConnect Punter account, but if you haven't now's your moment (just click the box below ?).
The first thing to bear in mind is that if you match the first three bets you unlock we'll stand any combined losses up to a value of £50. We think it's a nice way to give you an extra bit of reassurance around laying bets at BetConnect.
Connect with the Pros you like
Next, it's a good idea to familiarise with the menu on the left-hand side of your account dashboard at https://app.betconnect.com/. Underneath MY BET REQUESTS you should next see THE PROS which you can also access directly via https://app.betconnect.com/pros/list
Here, you can choose which Pros you want to be connected to, which ones you'd rather not be connected to, and which you want to block altogether. So how do you make that decision? Each Pro has a card showing their average ROI (return on investment). If the numbers are positive they are making profits, if it's negative they lose money. (We also show other stats here indicating their volume of betting and stake size).
By connecting to a particular Pro you are more likely to see their new bets first. If you are the type of Punter looking generally to Lay bets rather than use the bets as tipping advice, you could choose to be connected to those Pros more likely to lose money in the long run. However, if you want to follow the Pros by laying them and then backing the same selection at a bookmaker, then the suggestion is to connect to the ones who are already making money. The choice is yours!
Preferences: The right Bet Requests for you
Now go back to the left-hand nav and look for ACCOUNT SETTINGS. Click here and you'll see another drop-down menu – here we'll look at both Sport Preferences and Preferences. It's pretty obvious what Sport Preferences is all about. You're just selecting which of our 14 sports you want to receive bets on.
As a general rule, we would suggest you select as many of these as possible. Punters who don't have horse racing and football ticked will certainly miss out on a high volume of Bet Requests.
The section on Preferences provides a really good opportunity to tailor your account to match your needs:
Select the maximum liability you're prepared to offer per Bet Request
Pick the odds format you prefer (decimal is a lot easier)
Allow Each-Way bets on horse racing if comfortable with them
Filter out bookmakers whose odds you don't want to see
Refine the odds range of the Bet Requests you receive
While you're surfing around that left-hand panel, you might also want to check out MY PUNTER PROFILE. It gives you a rating out of 1,000 and it's based on the percentage of bets you reject, your average response time and your average match rate.
It's important to maintain a healthy rating because our algorithm will restrict Punters who unlock and either reject or expire a large number of bets. We all like to get things for free but, to return to our first point, having a Punter account at BetConnect gives you unique insight into some great bets and with that privilege comes the responsibility of being a good Punter.
So keep enjoying BetConnect and we hope this has been helpful information to assist you in getting the most out of your account.
BetConnect opens its #EarlyMarkets at 9am every day of racing in Britain and Ireland. Pro account-holders pay no commission on matched stakes for their first 90 days and just 2% after that – with 1% on football. There are no restrictions, premium charges or maximum stakes. Punter account holders can lay the Pros commission-free and at bookmaker prices which are beneficial compared to the exchanges.