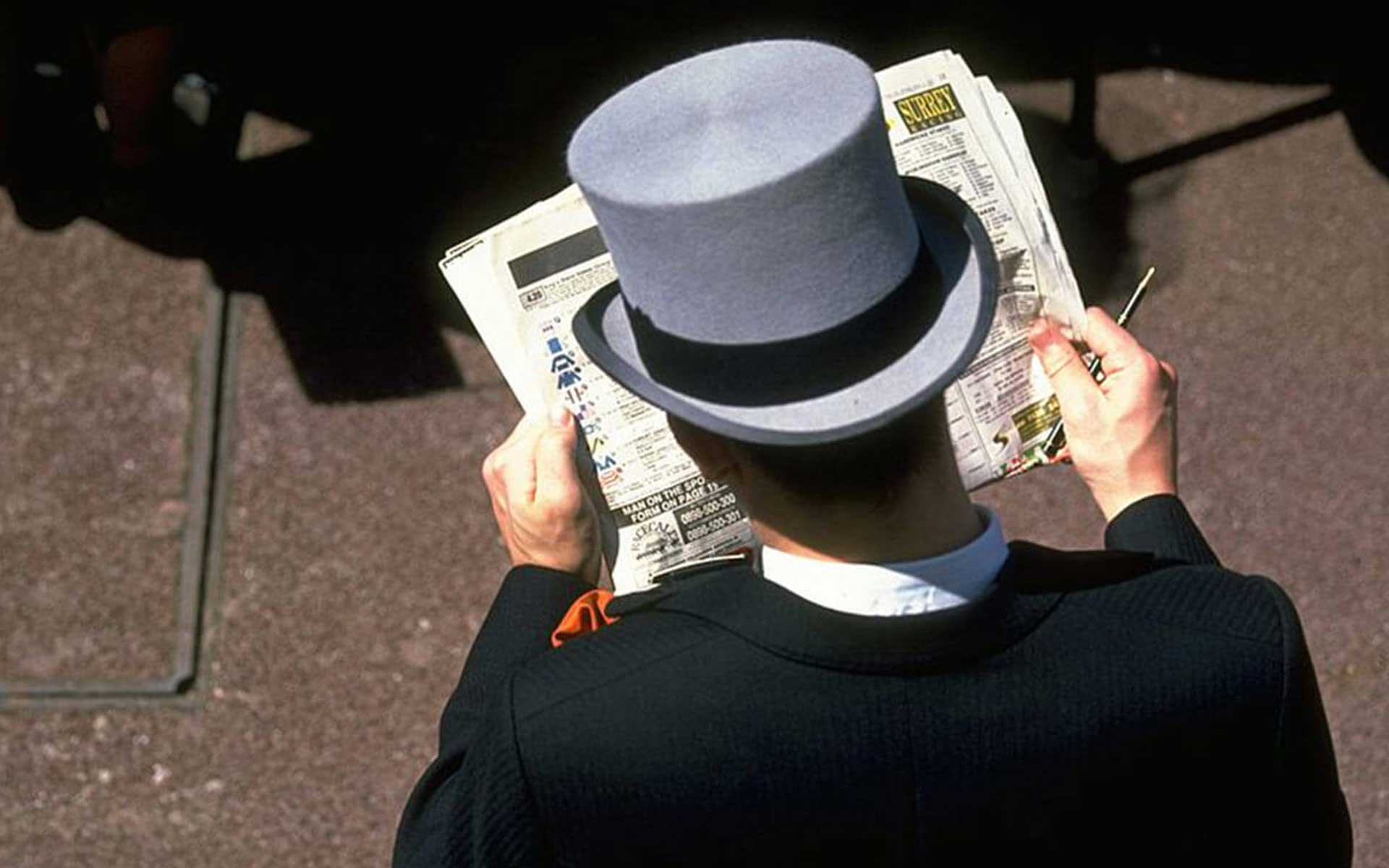 Tired of getting restricted by bookmakers and struggling to get bets on, BetConnect CEO Daniel Schreiber had an idea…
The inspiration for Betconnect came to me on the District Line, somewhere between Wimbledon and Victoria. It was chucking it down, yet I'd got off at every stop to get bets on at the nearest bookmakers since all the online bookies had restricted my accounts.
Restricted Accounts
I've never been part of a huge betting syndicate. I didn't have any insider information. So why was I restricted by online bookmakers and forced to visit multiple shops to get my bets on? Simple – bookies don't like winners. They don't even like bettors who look like they might win in the long run. More than that, most of them actively prevent us from winning.
Bookies don't even have to give a reason as to why they close or restrict accounts.
When I was a market maker at Sporting Index, we used to pride ourselves on our prices and relished going head-to-head with our clients. The same can't be said for the majority of bookies nowadays.
Mutual Benefit
The initial inspiration for Betconnect came from financial trading app, etoro. Having spent 10 years trading the financial markets, I know how tough it is to beat the market, yet etoro created expert financial traders out of average retail traders with jaw-dropping success stories in its first few months.
What if I took that model of connecting those in the know with people looking for expert insight, and applied it to sports betting?
The popularity of tipping sites proves there's an insatiable appetite among regular punters to gain an edge. But no matter how many social media followers they've got, you can't really trust a tipster. Are they working on behalf of someone else? Why would a successful gambler even need to tell their online followers what they're really backing? The concept makes no sense.
With my idea, Pros would put their money where their mouths are. There would be no questions around bet authenticity. Seeing as the whole concept relied on this real connection between pros and punters, the platform named itself.
Betconnect was on its way to being born.
Fair Commission
Exchanges are a good alternative to traditional bookmakers, but their commissions eat into punters' profits. I decided Betconnect would be the only platform not to charge commission to lay bets. Why? Punters would play as vital a part in the Betconnect ecosystem as the Pros. More Punters laying bets equals more liquidity for Pros.
It was the right choice, with recent months seeing our Punters laying bigger bets than the bookies offering the actual odds. In fact, liquidity is so good we often see five-figure bets fully matched before other exchanges have managed to get hundreds on.
I know what you're thinking and yes, we do charge Pros commission. But at 1% for football and 2% for all other sports – plus monthly promotions in which certain sports attract 0% commission – we undercut most exchanges and are in line with the rest. I think it's a fair deal to be able to get bets on without fear of restrictions. And so do our Pros, who are, for the first time in a long time, getting bets on in five figures.
This little sports betting revolution of ours started on the District Line and is continuing from our London office. Whatever the future holds, one thing's certain, this revolution is only getting started…
What are you waiting for? Create a free account now and join the sports betting revolution!