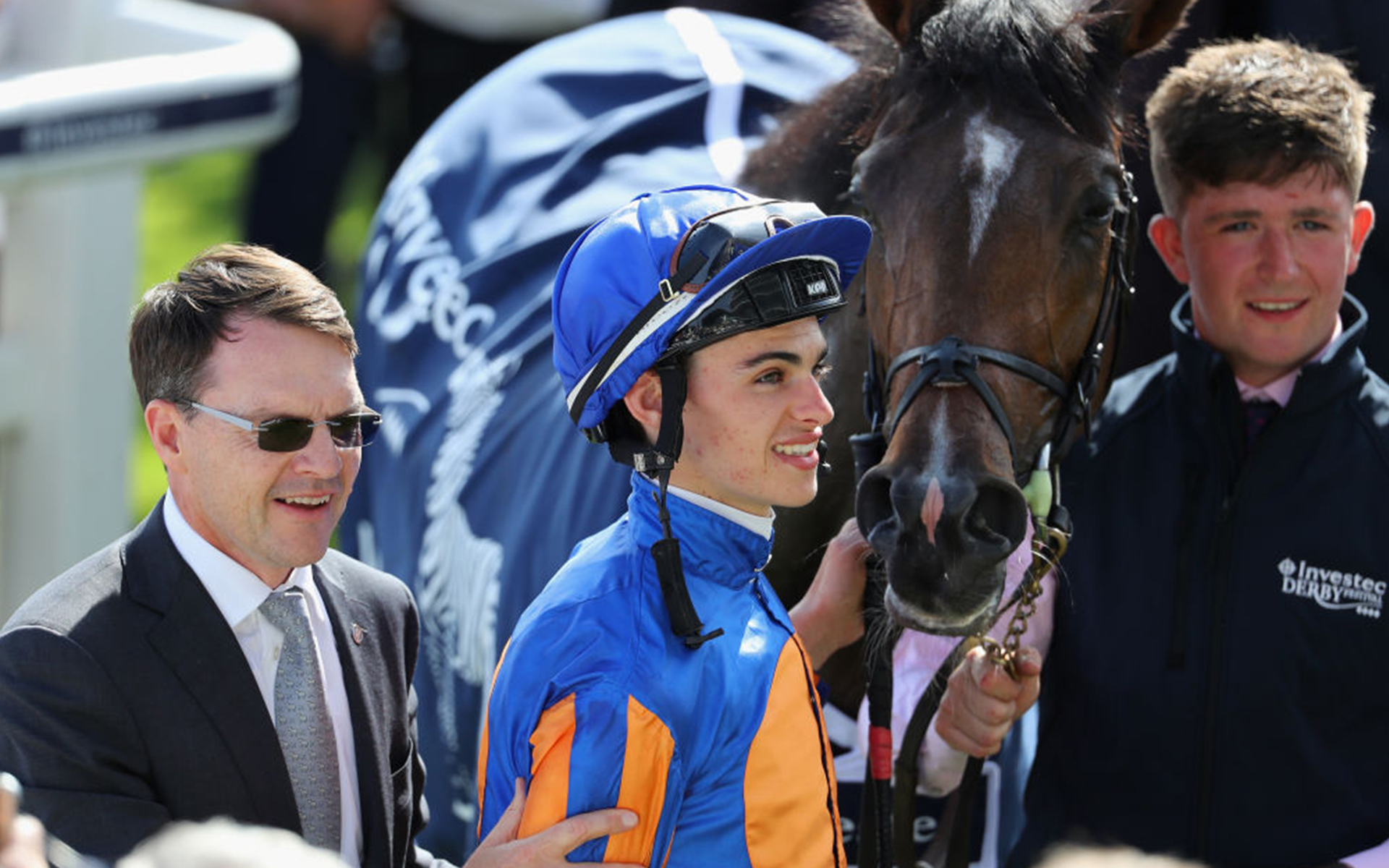 There is one sure-fire method of locking in a long-term profit as a matched bettor on Betconnect's racing markets. This blog will attempt to explain a strategy that, over time, will deliver.
Between 9am and 11am, our racing markets are at their busiest. Pros load up their Bet Requests for the afternoon and evening's racing.
If you are a Punter who enjoys getting involved in this action then there's one simple tip which many will already be using. Let's assume you respect the Pro's judgement – then simply stake the same amount that it will cost you to lay the bet with a third-party bookmaker who offers best odds guaranteed. (You'll find that all the leading firms provide this incentive to punters).
Looking for a drifter
Best odds guaranteed (sometimes shortened to B.O.G) means that while your bet is placed at the odds advertised you can also benefit from a drift in price so long as the drift is reflected in the starting price (SP).
Let's take a perfect example from today's action: the first race at Gowran Park today. In this contest, the Aidan O'Brien-trained Arthur's Kingdom, a well-bred juvenile who had finished second on both his previous starts, was initially priced up at odds-on. One Pro came in with a £2,000 bet at odds of 4/5 (1.8). This bet was fully matched with a number of Punters. It stands to reason that many would have laid it off – in other words hit the FOLLOW button – to back it with a third-party bookmaker at the same price.
Now, for whatever reason, Arthur's Kingdom drifted in the markets. Perhaps there were concerns from within the stable that the colt might not appreciate the heavy going. Perhaps there was a perception that the value in the race lay elsewhere. But the fact that remains that once driven to make his challenge from some way out under Donnacha O'Brien, Arthur's Kingdom showed that touch of class we expect from the Ballydoyle stable to reel in the leader and win the race.
When the starting price appeared, Arthur's Kingdom was officially returned as an 11/10 winner (2.10). A highly regarded two-year-old with two Group 1 entries (including one for next year's Derby) had come home at odds against as opposed to odds on.
Profit made: The maths that proves it
In other words, if a Punter had risked £40 to match a £50 bet from the Pro but was not happy with taking that liability himself he had a choice. He could have backed the selection himself with £50 of his own money to win back the £40. With 0% commission on laying bets through Betconnect, if the horse had lost the Punter would have come out level – not the worst scenario in the world.
But that's not what happened. Arthur's Kingdom won at better odds than the Punter had been asked to stand to pay out the Pro. Despite losing £40 to the Pro, our shrewd Punter emerged with a £15 profit by getting the enhanced SP terms with the bookmaker.
A disciplined matched bettor can take advantage of these SP drifts by always ensuring that he backs the Pro's selection at no worse than the odds requested and at B.O.G. terms. Simple, really. Over time, a long-term profit will come your way!
If you are still unsure about this process, our live support team will be able to help you. Just click the blue and white intercom button on the bottom right-hand side of the Betconnect website or the app. Also on our blog: How Betconnect is the Matched Bettor's platform of choice.