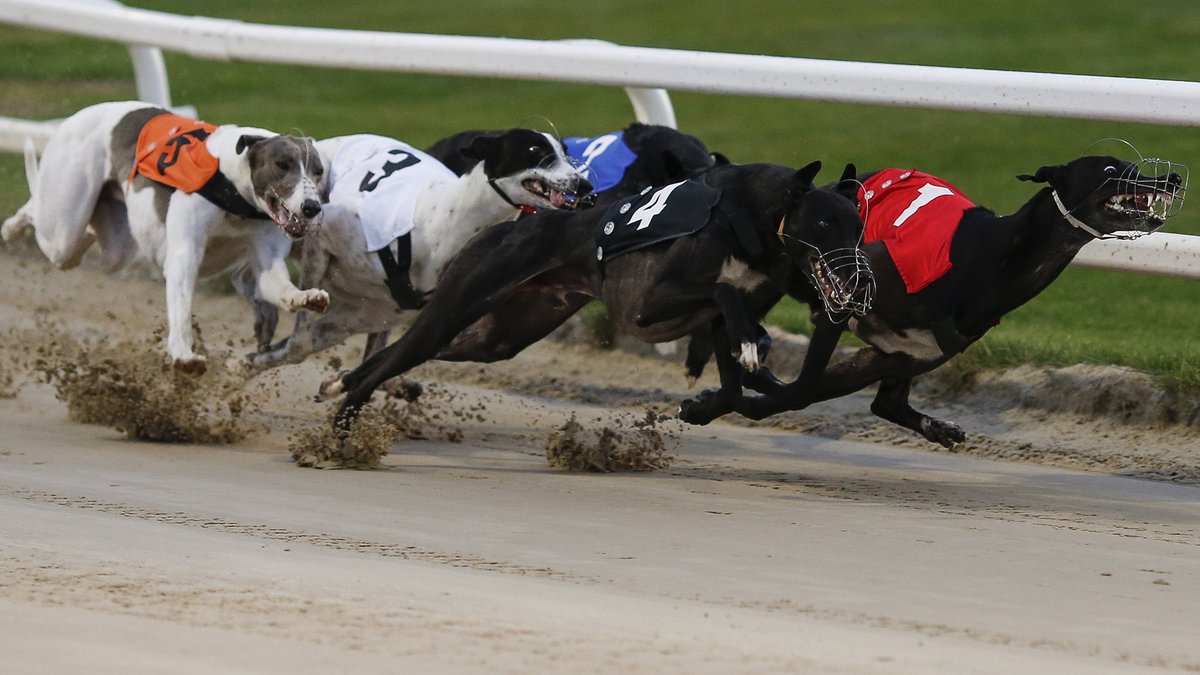 Saturday is the final of the 2022 Greyhound Derby at Towcester. It's been an interesting renewal with plenty of opinions flying round about the track and runners. The draw took place on Monday and the market has not changed much since. As such, it looks a tight-knit and fascinating contest coming up at 9.15pm on Saturday night.
2022 Greyhound Derby runners
1 – Savana Beau
Picked up for £12,500 at the Towcester sales in March, he has looked a shrewd buy, making the final with some strong running performances. Realistically is going to need others to either underperform or a race full of trouble in front of him but deserves his place.
2 – Kildare
Was unraced when pitched into the Kirby Memorial at Limerick in late March. That suggested from the get go that he is a highly regarded type so it was no surprise to see him make the final there. Has grown through this competition, looking to have a perfect launchpad here in the final. He remains unexposed with the potential for better to come.
3 – Hello Hammond
Consistent type has produced his best split time from this trap. He stays this trip strongly but is drawn between early pace here which suggests that he is going to need that stamina to kick in late to have a winning chance. It will be very interesting to see him over a six bend trip in time.
4 – Romeo Magico
Well touted up ahead of this competition last year but he exited in the second round having clearly not shown his best form. He only made the same stage of the Irish equivalent but made the final of the Easter Cup this year, clearly having grown up plenty. He needs to be on his toes at the lids but his best sectional did come when drawn in this slot.
5 – Mickys Barrett
Produced his best run of the competition last week in the semi-final. Was no match for Romeo Magico on that occasion and does look to need others to underperform if he is to win. Owned by a big syndicate who named him after a friend who passed away, he would be an emotional winner.
6 – Priceless Jet
Set a new track record in a trial stake last year before exiting in the second round. He once more set new figures in this competition when running riot in his quarter-final. A strong runner who stays further, he has the class to put it all together again. Very dangerous if he turns close to the speed.
Conclusion (2-6-3)
An open renewal for the final this year. Kildare looks to have the perfect draw and is the least exposed of these. This demands him to be at his best but he's open to better. He held off Priceless Jet in their semi-final, the wide runner looking his big danger once more. Romeo Magico has the class but perhaps not the draw and looks vulnerable late on if not leading. Hello Hammond can pick up the pieces in third.